4451AE XRF Pellet Press
The 4451AE XRF Pellet Press is a 40 ton press that provides the pressure necessary to briquet powdered samples into solid samples suitable for XRF analysis. Considered an industry standard by many, the 4451AE is a trusted model that has been utilized in high volume XRF labs since the 1950's. Although the electronic and hydraulic components utilized in the system have changed since the product was first introduced, the basic design of the press has remained the same.
The massive "swinging" bridge that is inherent in the 4451AE design allows the mold body and plunger to remain in the press. Only the mold cap is removed between samples and the press automatically ejects the sample from the mold.
This design greatly speeds sample throughput and minimizes sample cracking. Many other models on the market require that the mold be removed after each sample is pressed and the sample must be then ejected by hand. For production labs requiring high sample throughput, the 4451AE is a must.
Standard mold diameters are 1-1/4″, 1-3/8″ and 40 mm and are available in both steel and carbide. Aluminum sample cups are also available for use with any mold size.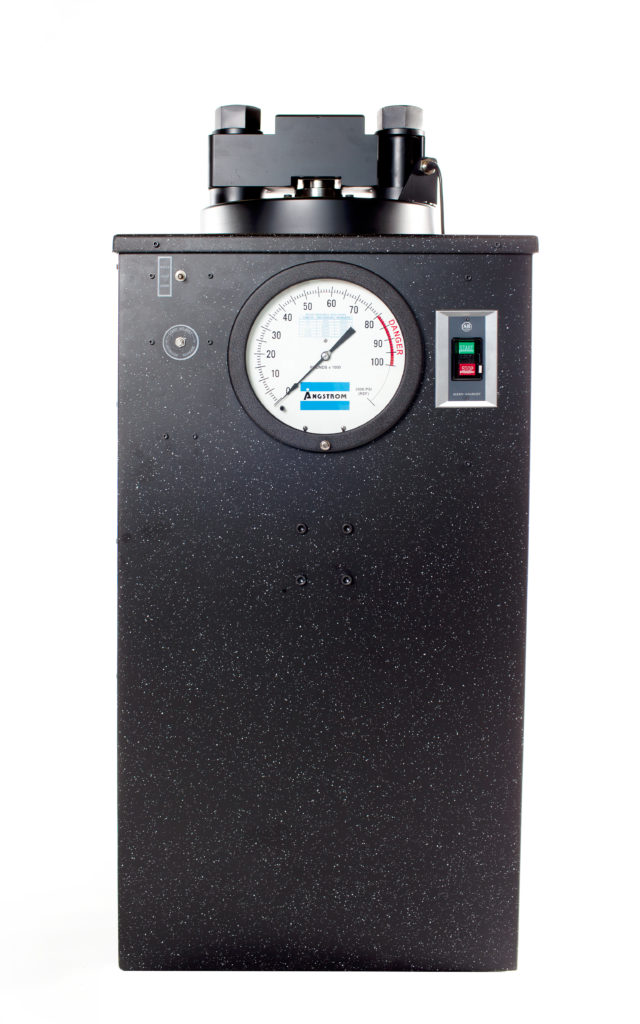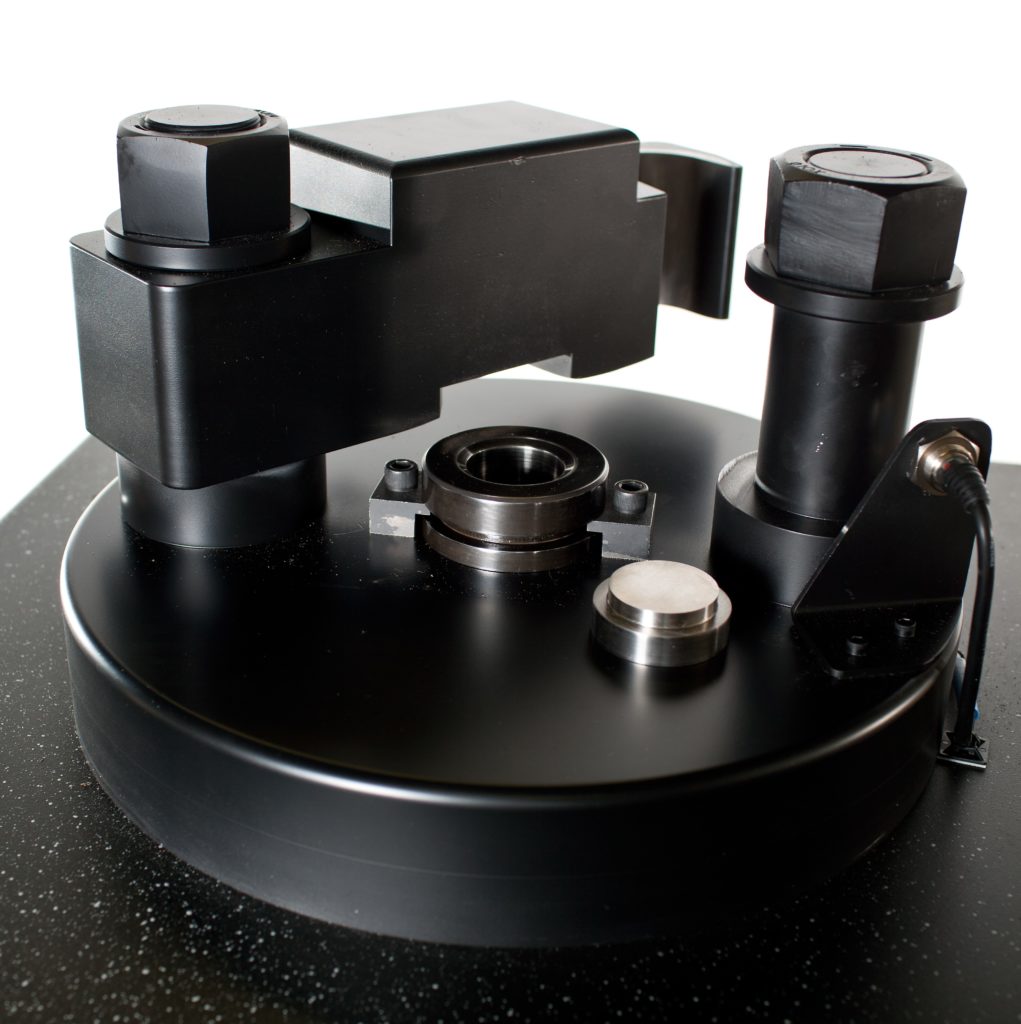 The press head is designed to withstand the constant use most production labs require. It is constructed of 1-3/4″ diameter tie rods and massive one piece bridge. The hydraulic system is driven by a heavy duty pump and 5 hp industrial motor. No surprise – many units purchased in the 1960's and 1970's are still in use today.
If you routinely briquet non-metallics, powdered metals, drillings, millings, refractory or food products, the 4451AE is a perfect choice.
The 4452 Programmable Press is a programmable version of the popular 4451AE XRF Pellet Press, which can be easily set up to automate press functions. The 4452 incorporates the original 4451AE design with advanced electronic package that includes PLC control with touch screen interface.
Manufactured in the USA!
Common Mold Assemblies
Include Mold, Plunger, Cap, Retainer Rings
Part No. A107
Pellet Size:
1-1/4″
Steel
Part No. A110
Pellet Size:
1-1/4″
Carbide
Part No. A111
Pellet Size:
1-3/8″
Steel
Part No. A114
Pellet Size:
1-3/8″
Carbide
Part No. A115
Pellet Size:
40mm
Steel
Part No. A118
Pellet Size:
40mm
Carbide
Mold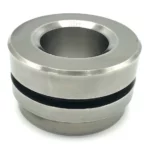 Mold Cap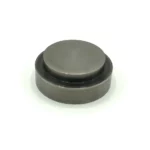 Mold Plunger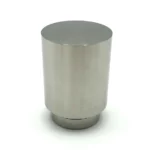 Retainer Rings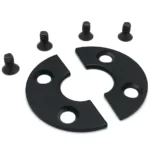 Custom Mold Assemblies
For Pressing Into Steel Rings
Part No. A111SF
Ring Size: 51.5mm
For Bruker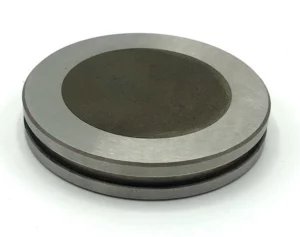 Part No. A111SPF
Ring Size: 51.5mm
For Panalytical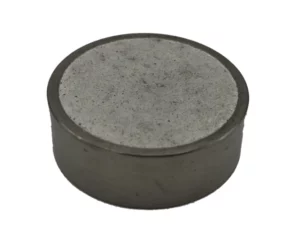 Part No. A111T
Ring Size: 40mm
For Various